Ease your digital everyday life
It's never been easier
WHEN TIME IS IN SHORT SUPPLY
Basetool. For simplicity's sake.
We are confident that you are the one who knows your products best. That's why we've created the smartest tool to package and edit these quickly and easily, directly into your phone. Through Basetool, your products can reach the market and your audiences across a variety of channels. Basetool offers the market's easiest administration with its own image bank and manageable statistics. Of course, you can connect your products with your booking sytem. Integration with social media, maps, navigator, public traphics and other services takes place next to automatically in Basetool, that means you get more time to time.
Log in or sign up to take the grip of your company's communications. The tool exists and it has never been easier. Basetool is a cheap and super-efficient way to quickly reach good sales results. The rest is about iron will and the confidence of the future.
Select the subscription that suits you
Basetool är den perfekta molntjänsten för marknadsföring och försäljning riktad till företag inom turism, handel och kultur. Teckna ett abonnemang, betala per år eller månad. Säg upp när du vill.
Basetool Free
Edit Company Name
Contact Information
Map Position
Change Image
Edit opening hours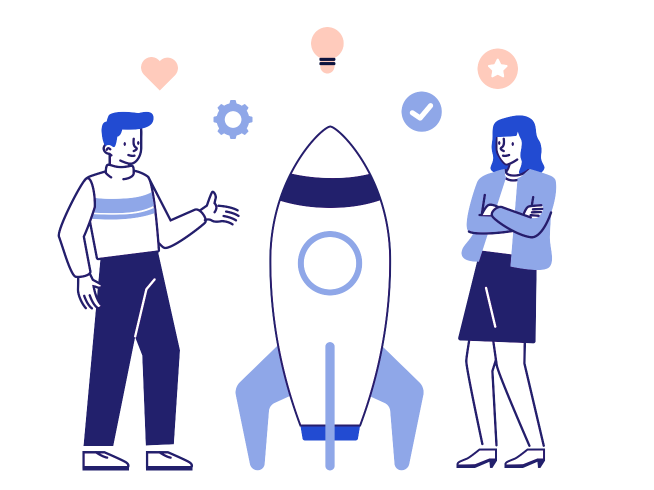 Basetool Basic
Unlimited Businesses
Unlimited Package/Offers
Unlimited Events
Images Gallery
Publish to Google
Publish to Facebook
Publish to Instagram
Statistics
Unlimited Users
MOST POPULAR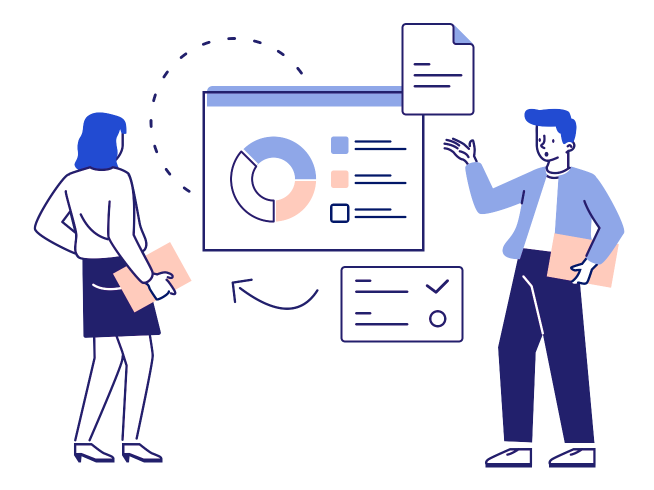 Basetool Plus
Everything from Basic
Your own Homepage with SSL (Worlds simplest administration)
Tutorials and briefings for you
Get the most out of Basetool with our video tutorials and briefings that our friendly team has produced for you.
Destinero - as Spotify's playlists but for destinations
Here we have solved one of the hospitality industry's big problems, sharing custom-made tips to visitors quickly and easily. Instead of being drawn with printed maps, brochures and Post-it patches and answering the same questions at receptions, at the Cafes and Tourist Agencies you can create stylish and outlandish lists with your best visitor tips, complete with events, maps, opening hours and photos, and in seconds you share them with your visitors digitally.